Welcome
to our
Community

WE ARE SHELBY, OHIO
Welcome to our Community

WE ARE SHELBY, OHIO
Downtown Construction Projects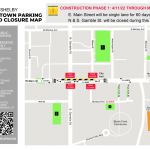 The city of Shelby, Ohio is undergoing improvements in the downtown area. Click on the button below to view the most recent updates regarding construction progress and impacts on travel and parking in the area.
Shelby, Ohio
Shelby is the epitome of quaint, rural America.
A tight-knit community that fiercely takes care of its own, and a football town whose stadium smack in the middle of town speaks to the Friday night lights as the religion that it is in this community. Once a bustling rural town, thanks to the railroad and invention of the seamless steel tube, it was home to more millionaires per capita than any other community this side of the Mississippi. Today, the community features a center for advanced learning, a career and technology center, excellent health care options, and large industrial companies along with smaller, home-grown manufacturers and service providers.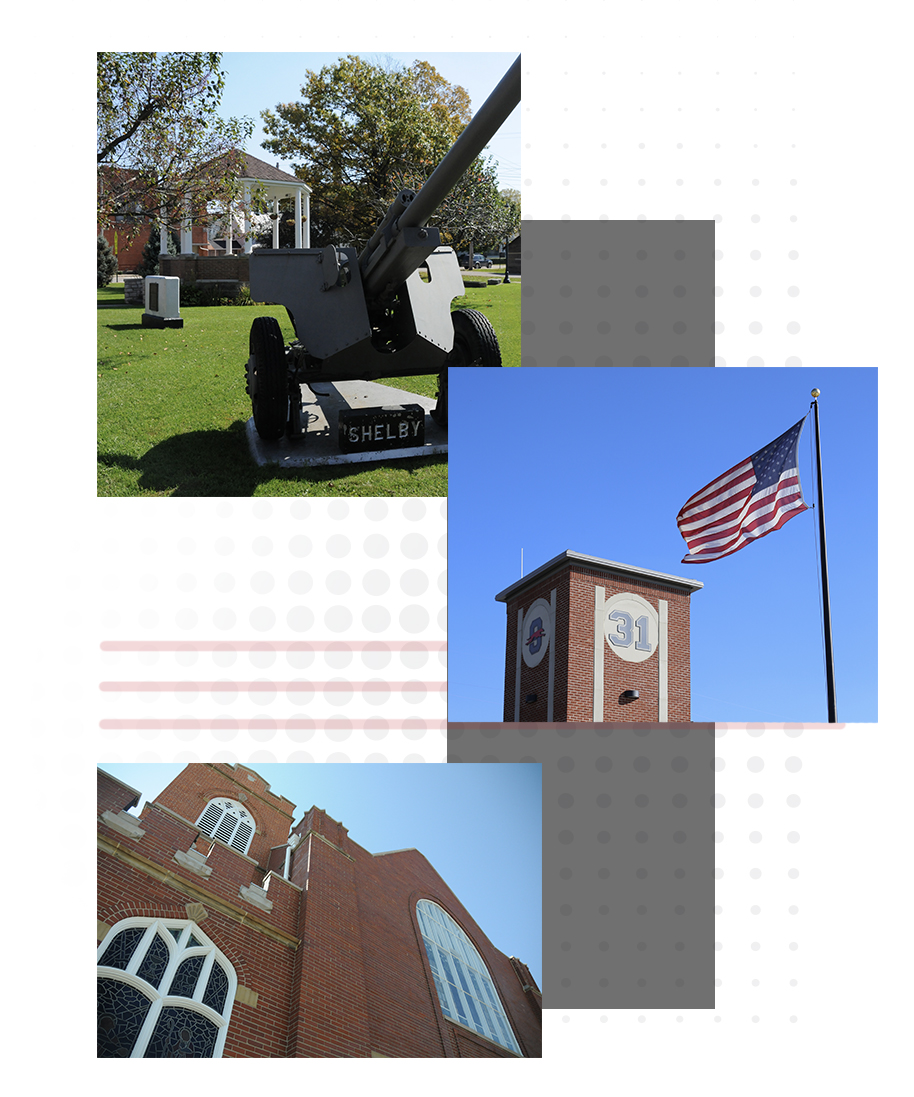 City Calendar
Upcoming Meetings & Events
Find information about council meetings, board and commission meetings, and community events.
Finance & Personnel Committee

August 11, 2022 2:30 pm - 3:30 pm
5 Water St, Shelby, OH 44875, USA

Utilities & Streets Committee

August 11, 2022 3:30 pm - 4:30 pm
5 Water St, Shelby, OH 44875, USA
Shelby Historic Preservation

August 12, 2022 9:00 am - 10:00 am
5 Water St, Shelby, OH 44875, USA
Shelby City Council

August 15, 2022 7:00 pm - 8:00 pm
29 Mack Ave, Shelby, OH 44875, USA
SIGN UP FOR ALERTS
The Shelby Police Department utilizes Nixle's Municipal Wire to convey any emergency public service announcement including severe weather alerts, water main breaks, boil advisories and other pertinent information.