Municipal Utilities & Street Departments
Shelby, Ohio provides the community with electric, water, and sewer services as well as maintenance of our streets.
The City of Shelby prides itself on working with residential, commercial and industrial customers. Utility clerks help Shelby residents with questions about billing, collections, appointment scheduling, meter reading, and more during office hours.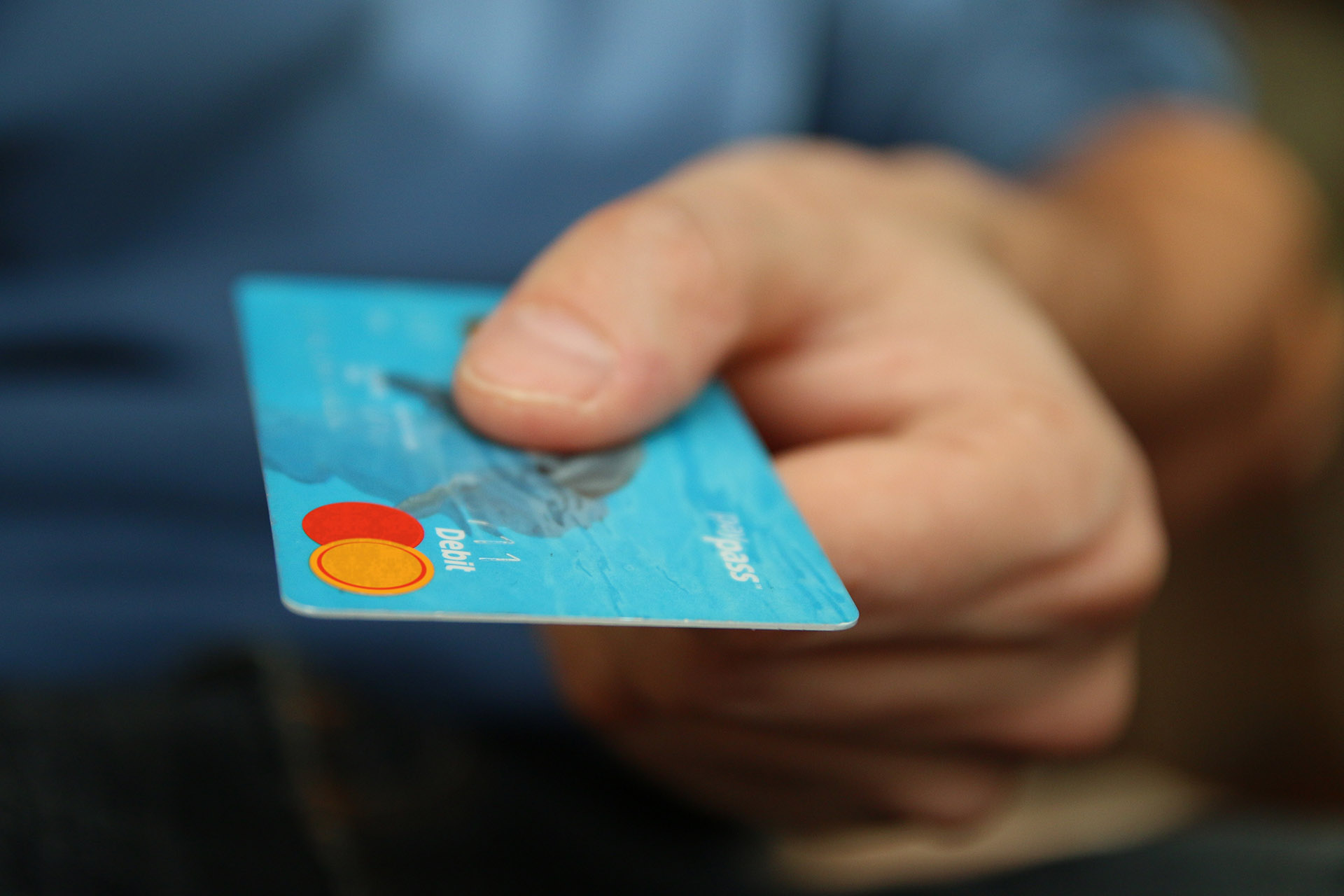 Make a Utility Payment
The City of Shelby offers payments at the utilities office during office hours as well as online. Click on the button below to view the ways in which you can make a payment online or at the utilities office.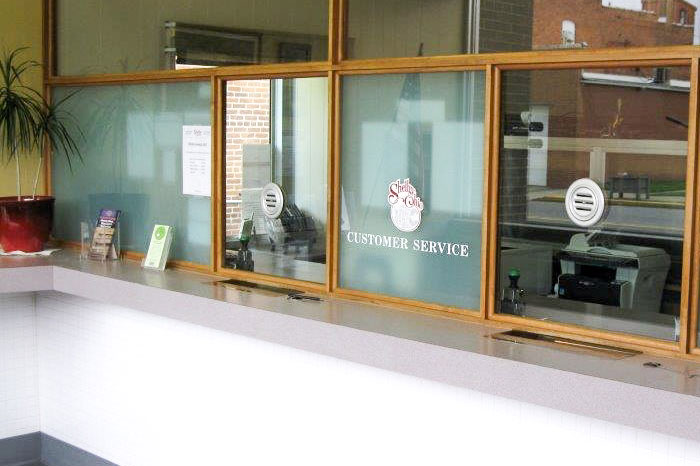 Need to start or stop utility services?
Call or stop in to the utilities office during the office hours of Monday – Friday 8:00am – 4:00pm. Typically a 24-hour notice is required for all appointments and connections and disconnections.
More from the Utilities & Street Departments: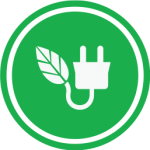 Shelby, Ohio offers energy efficiency rebate programs for both commercial/industrial businesses and residential customers.
Find out if you qualify.
John Ensman, Director of Utilities
Amber Castor, Office Manager
The utilities office is open Monday through Friday, 8:00 am to 4:00 pm
23 East Main Street, Shelby, OH 44875
419-342-4085