Visit one of Shelby, Ohio's parks or reservoirs
With pristine parks and reservoirs, Shelby prides itself on the beauty, accessibility and variety of activities within the park system. Each park caters to a different audience in order to fill the needs of everyone in the city. Facilities within the parks and reservoirs are available for rent and could be perfect for your family's next reunion or your child's graduation party. Rental rates can be found on this page below.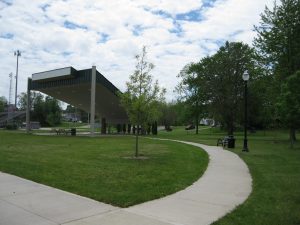 Black Fork Commons
Amphitheater
Pavilion
Benches & walking path
Restrooms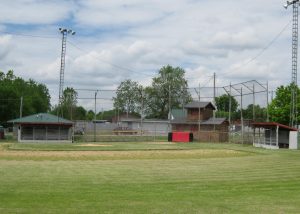 McBride Park
Playground
Little League Baseball Complex
Pavilion
Restrooms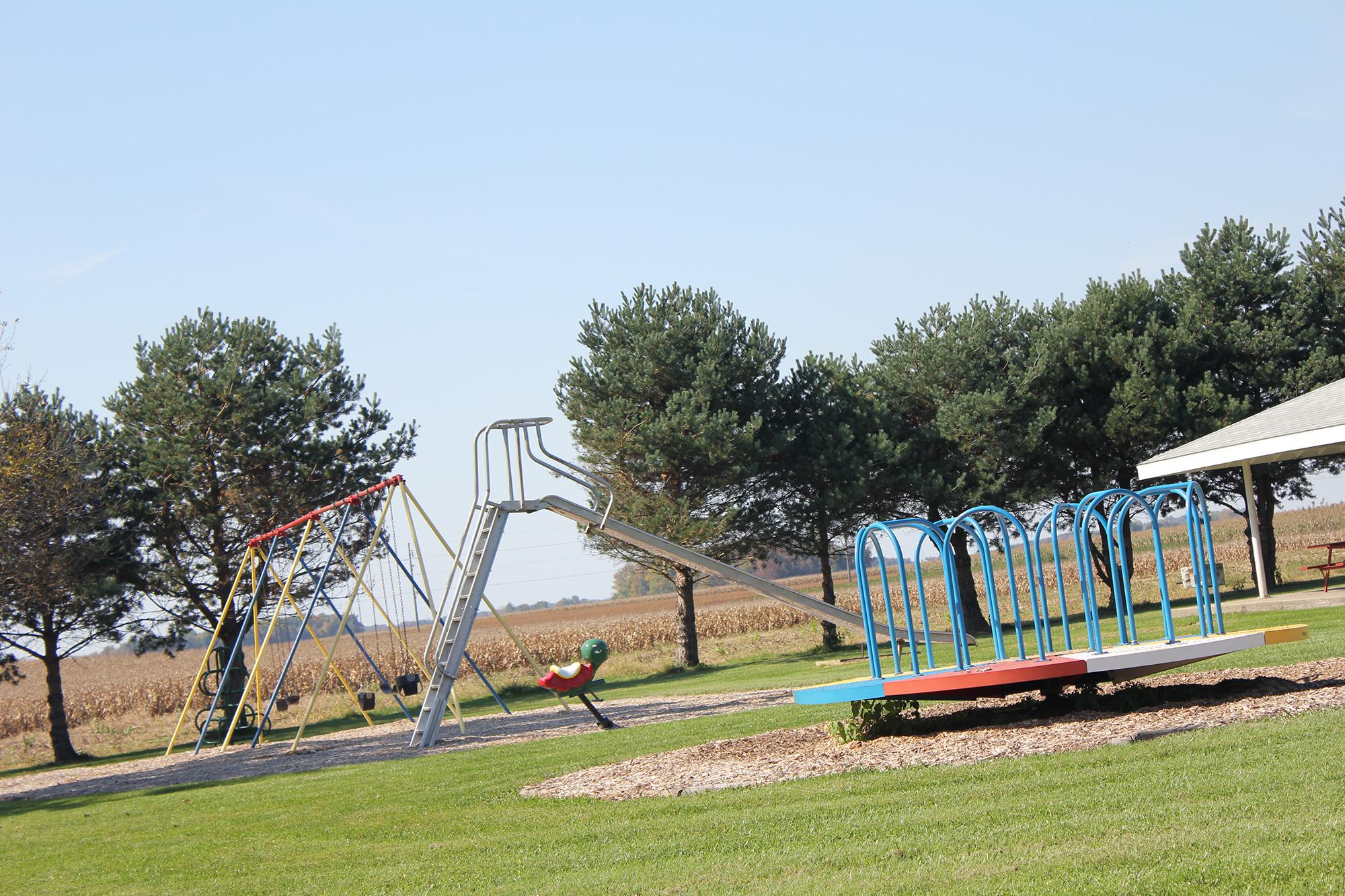 Rabold Park
Dog park
Playground
Pavilion
Restrooms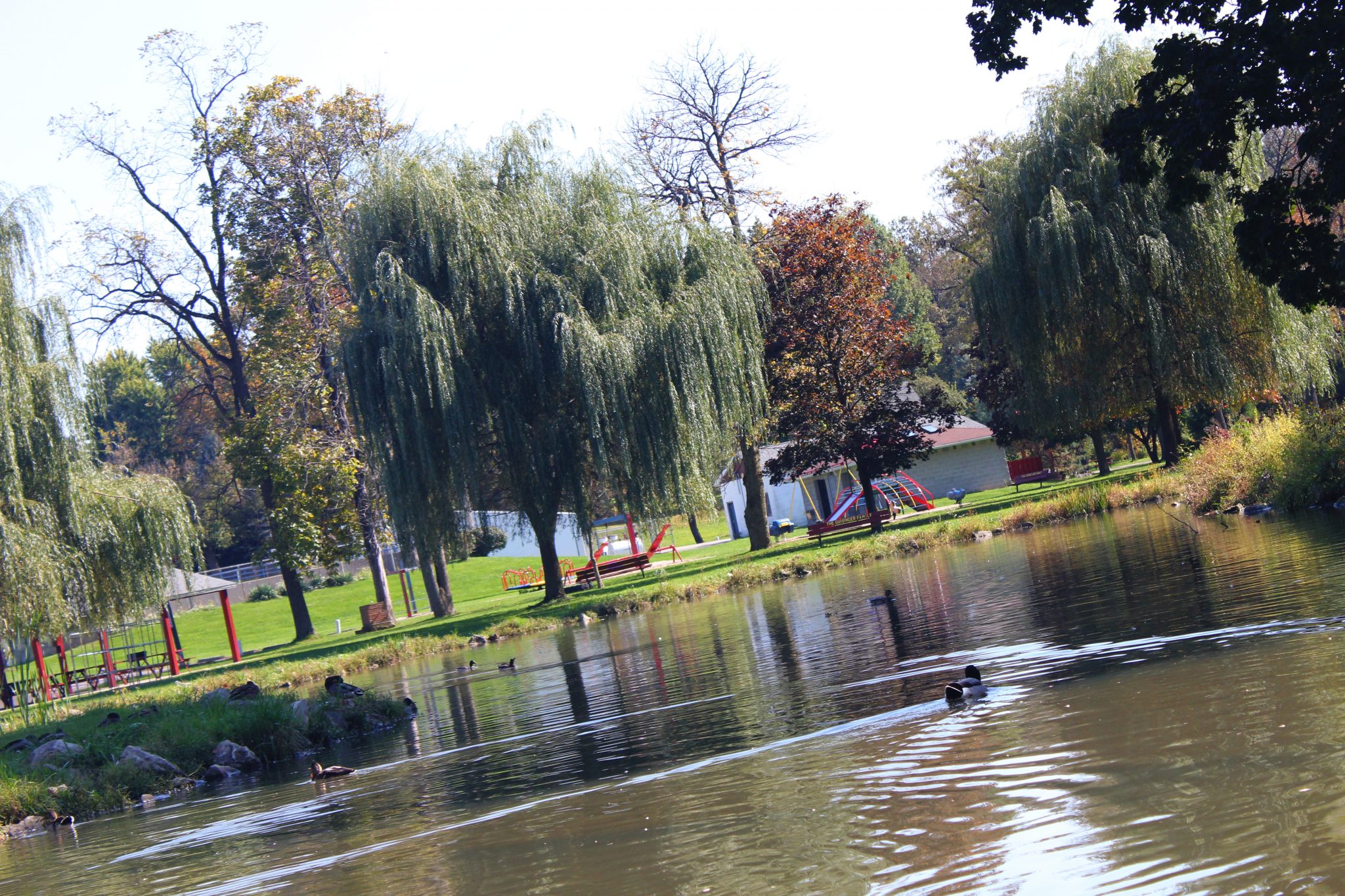 Seltzer Park
Aquatic center with full-size pool and kiddie pool
Playscape (8,400 square feet)
Tennis courts
Pickleball courts
Basketball court
Horseshoe pits
Pavilions
Restrooms
Veteran's Park
Skate park with rails and ramp
Playground
Pavilion
Restrooms
Roush Park/Central Park
Veteran memorials
Flag park
Rental Information
Park Pavilions & Amphitheater
Reserve park pavilions at Seltzer, Rabold or Veterans Park by contacting City Hall, 419-347-5131. Reservations are made May through September. The pavilions have electricity, water and grills. The amphitheater at Black Fork Commons can be reserved by contacting City Hall at 419-347-5131.
Current rates:
$50 for those who live inside of the city limits
$65 for those who live outside of the city limits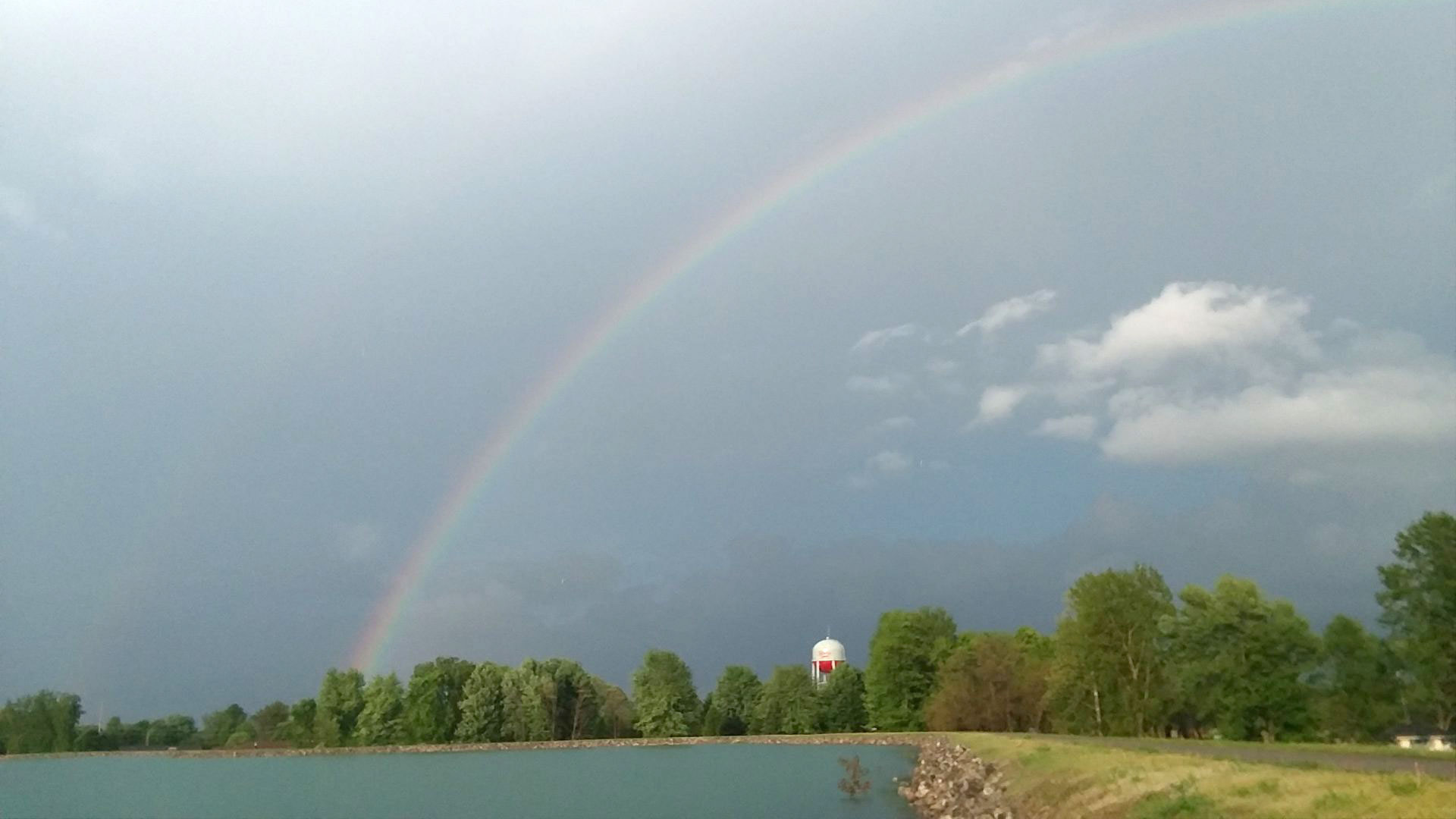 Reservoir #2
Paved walking path (1 mile)
Fishing
Sledding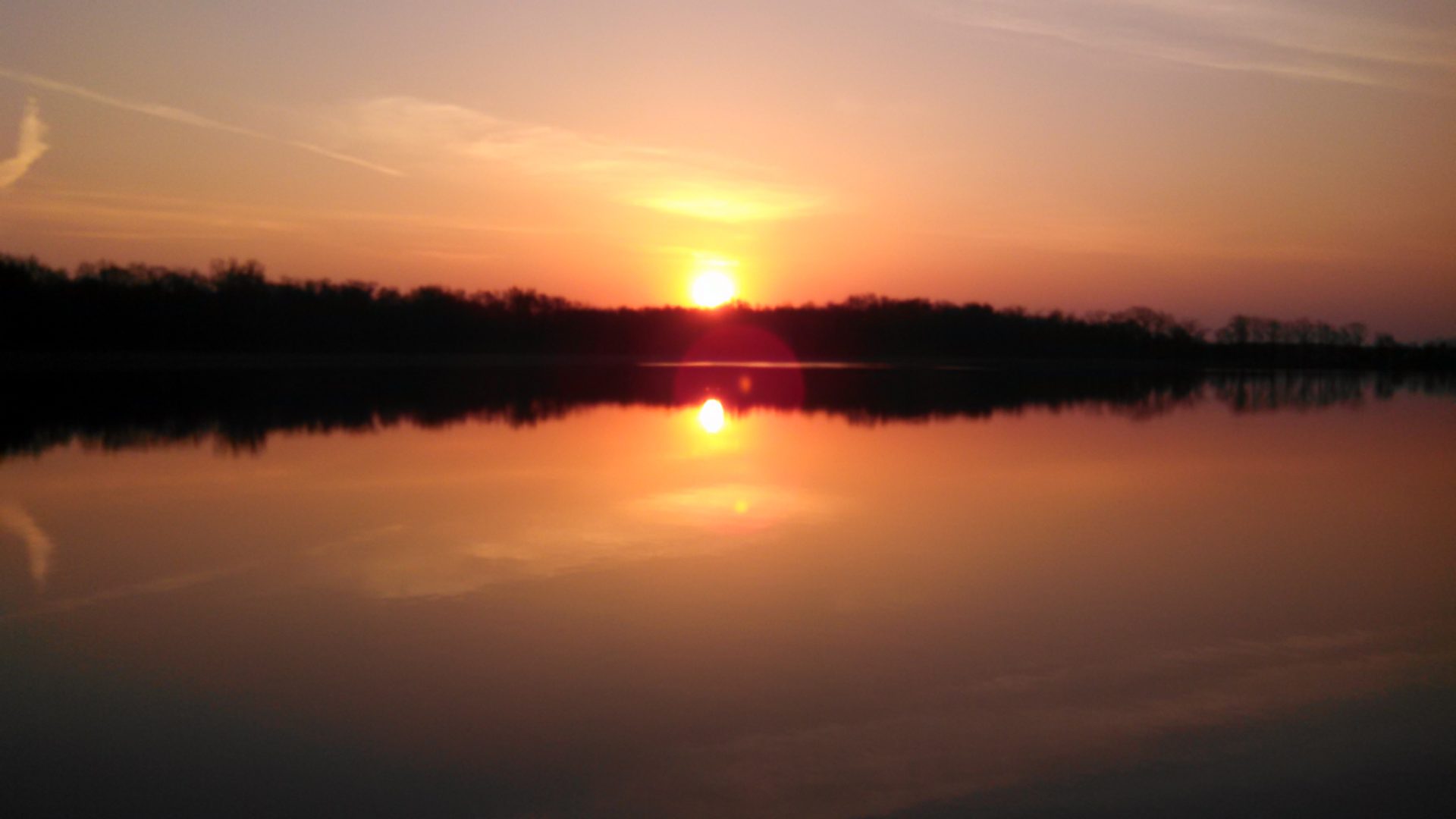 Reservoir #3
Paved walking path (1.25 miles)
Nature trail (3 miles)
Pavilion
Porta pot
Boating (no gas-powered engines)
Fishing
Sledding
Cross-country skiing